From finding the perfect piece for an awkward shaped room, to matching an existing piece of furniture which has been a part of your family for generations, bespoke sofas present the ability to imagine, design, and show attention to detail.
Created from scratch, a bespoke sofa considers the size and dimensions of the space you are looking to fill – presenting a unique piece in your chosen fabric and colour, with details which match your brief and preferences. You even get a say in how firm the cushions are and how tall the backrest is!
Feeling a little overwhelmed with all the choice? Well, here are some of the reasons why a bespoke sofa is a great investment for your home.
Bespoke Sofas Are Unique to You
What better way to bring your living room to life than with a sofa which is unique to you and created specifically for your needs and requirements?
Empowering homeowners to embrace vibrant fabrics and unusual designs, there are no limits when it comes to a bespoke sofa – with every piece that we work on different from the last.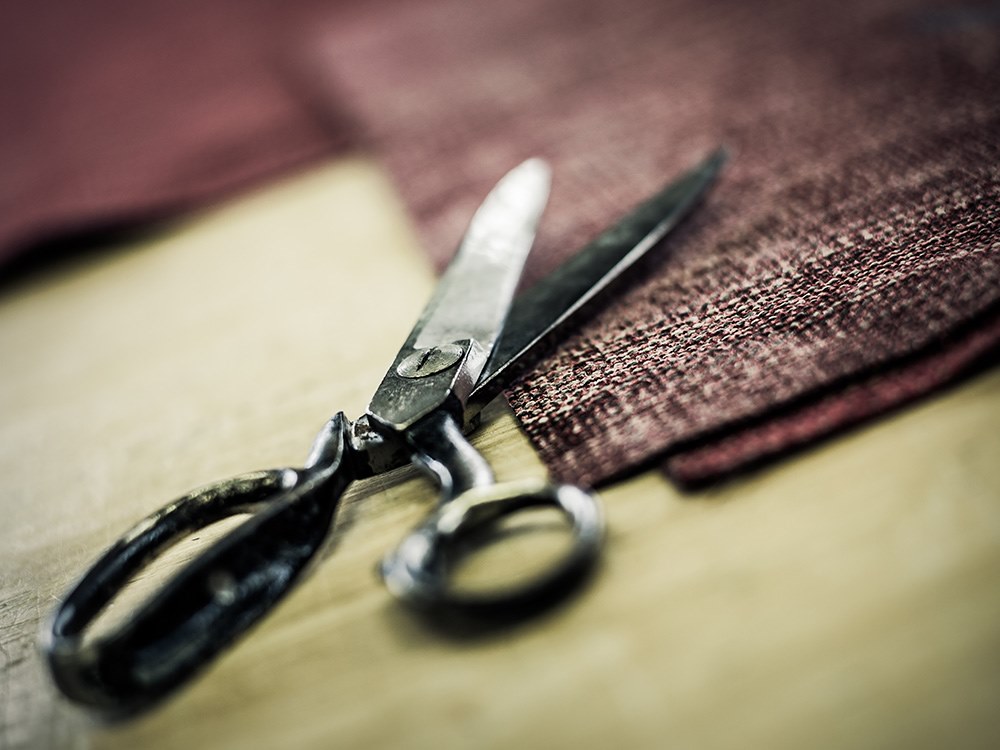 Bespoke Means Great Quality
When you opt for a bespoke sofa, you say no to cookie cutter designs and structures and instead invest in something which has been made from scratch just for you. Bespoke sofas will withstand the test of time, and will ultimately save you money in the long run.
The Westcote Design process involves you from the early design stages through to completion, with our passionate experts channelling the highest level of craftsmanship and the finest materials into every corner of your sofa.
Support Local British Craftspeople
The epitome of shop local, bespoke furniture is created by local crafters who have spent years refining their creative outlets – and who will be more than happy to put your designs and ideas into something special for you. Here at Westcote Design, we serve a wide area of the country including London, Taunton, and Cornwall.
But it's not just the local crafters you are supporting when you opt for a bespoke sofa:
Better for The Environment
When you invest in bespoke furniture, you can also say that you are doing your bit for the environment. Furniture that is made locally does not have to be shipped from other countries, which churn out quantity with no real focus on quality. This saves air miles and allows you to enjoy your sofa, knowing it has supported your local craftspeople and your local area.
A bespoke sofa is so much more than just a piece of furniture. It is a way for you to celebrate your personality and your personal style, through an item which truly does become the heart of the home. Here at Westcote Design, our team specialise in the weird, the wonderful, and the everyday – with very few designs and ideas too challenging for us to tackle.
Click here to view our full range of standard designs, which you can either use as a starting point or for more information on our services and to discuss your perfect sofa, get in touch with us directly.