Sofa beds are an excellent addition to any home. They offer the maximum flexibility and comfort and can also be incredibly stylish, with materials and designs that match with any décor. Aside from just looking the part, sofas beds are also one of the most practical pieces of furniture out there.
Benefits Of A Sofa Bed
A sofa bed is usually used as a sofa throughout the day, then a bed at night. By removing the cushions and folding the frame out, you instantly have somewhere to sleep. The frames are set to stretch out into a standard-size bed, leaving you to just place the cushions back on top of the incorporated mattress to make a comfortable and easily accessible sleeping space. For this reason, sofa beds offer a whole host of benefits in your home.
It Saves Space
Space saving is one of the primary benefits of purchasing a sofa bed. If you own a small home, space saving is essential. But even with bigger homes, saving space is a massive benefit, giving you more space to entertain or place other furniture. Your sofa bed allows you to tuck away your full bed and create a simultaneous seating and sleeping space without having to use two separate rooms.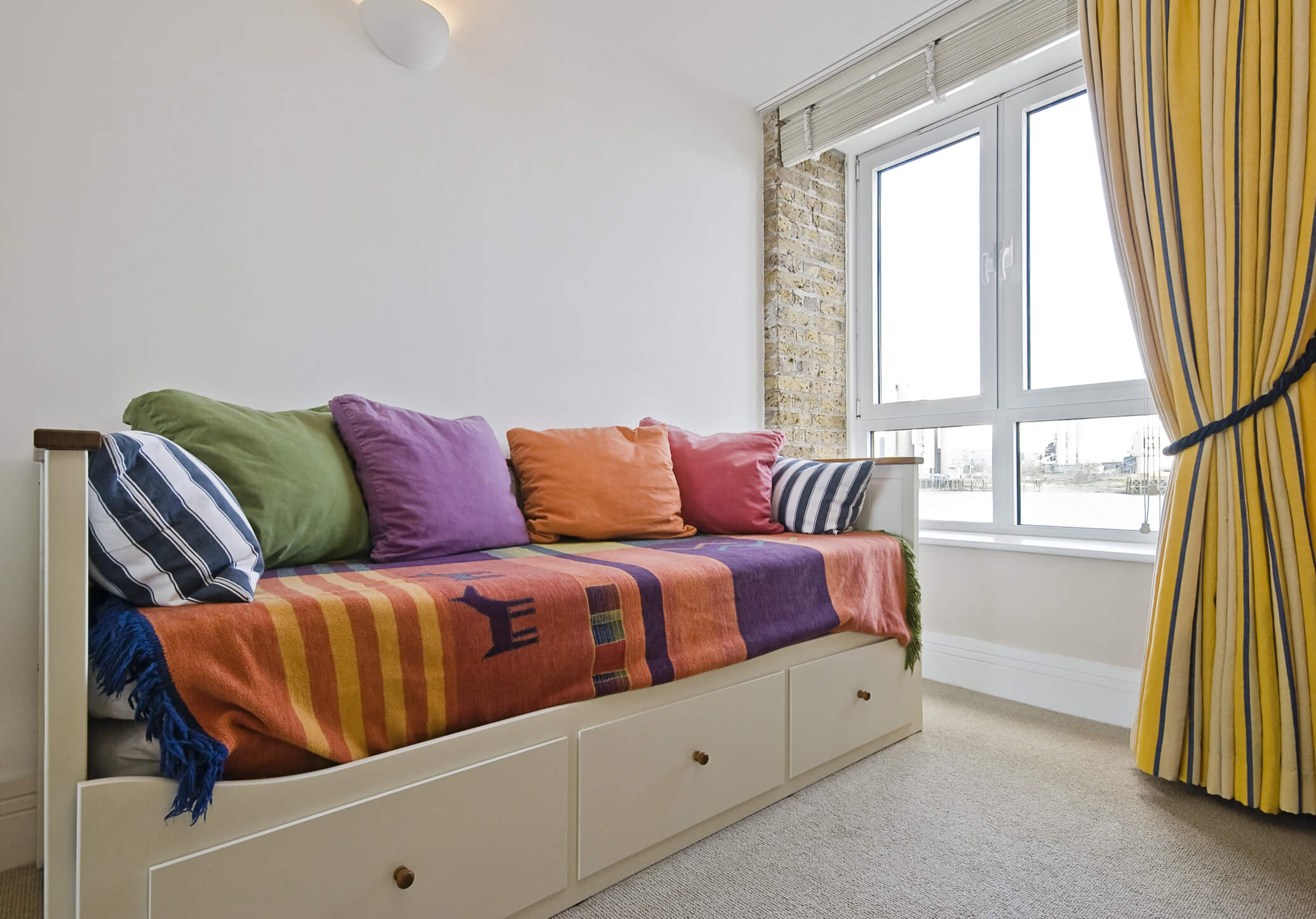 Dual Use
The dual use of a sofa bed gives you the maximum flexibility for having guests. You can use the sofa during the day and have a spare bed for your guests to stay over if they decide they don't want to travel home. This gives you an extra hospitality option at the last minute if you need it.
Easy To Move
Sofa beds aren't as heavy as traditional beds. This is because the frame is lighter – sometimes being made of wood rather than metal – as it needs to fold into the sofa. If you decide you want to move your sofa bed to a different room, it will be quicker and easier and you won't have to call in reinforcements.
Just as Comfortable As A Normal Bed
If you purchase a quality sofa bed, you'll find that they're just as comfortable as any other bed, so your guests won't even notice the difference. Westcote Design offers a range of sofa beds using different materials to suit any home and room, depending on your needs.
Their varied bed designs can come with a fully sprung mattress, a pocket sprung mattress or memory foam. This allows you to cater for any guest, no matter what their sleeping requirements are for a comfy, cosy night.
If you'd like to save some space, but also need to cater to your guests and allow the option to stay over, then consider a Westcote Design sofa bed. Contact their dedicated and knowledgeable team today to discuss their varied collections, wadding and cushions fillings to get the perfect match for you.