Often when it comes to furnishing a room, the sofa is one of the key pieces that can make or break the space. Unfortunately, choosing the right sofa is not always easy – especially when you have a specific vision in mind. Sofa beds are a great option to make the most of your space and add a practical element to your room, but there are a few extra things you need to consider.
Sofa beds need to be comfortable enough to relax on and sleep in, but also stylish enough to tie the room together. Not to mention that finding the perfect fit for your space can be a challenge in itself. But what if there was a sofa that could do all of that and more? If you want the ultimate in comfort, practicality and style, a bespoke sofa bed could be the answer.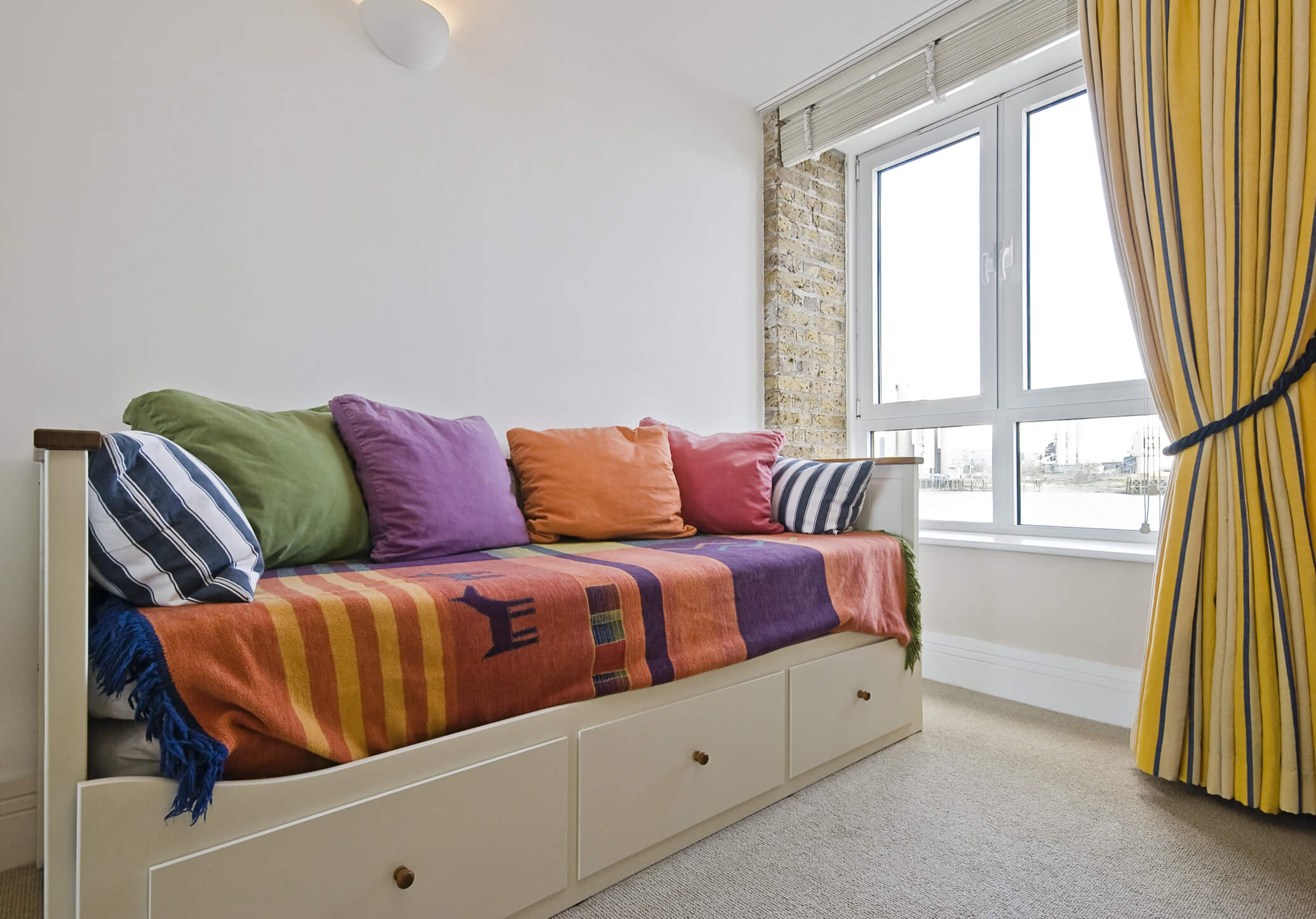 Bespoke Sofa Bed Benefits
There are a few key benefits that come with choosing a bespoke sofa bed over a standard sofa. Here are just a few of the things you can expect:
– The perfect size for your space: Bespoke sofa beds are made to measure, meaning you can get the perfect size for your room. No more struggling to find a sofa that fits! From awkward nooks to large open spaces, we can create a sofa bed that is the perfect size for your room. You can get sizes that are not available on the high street, and have the exact dimensions you're after.
– Complete control over the design: When you opt for a handmade sofa bed, you get to choose everything from the fabric to the fillings. This means you can create a sofa that is completely unique to you and your home. You can even add your own personal touches, such as piping or button detailing.
– A sofa that is built to last: Bespoke sofa beds are made with high quality materials and construction, meaning they are built to last. You can be sure your new sofa will stand the test of time, and will be a comfortable and stylish addition to your home for years to come.
– A sofa that is truly unique: When you choose a bespoke sofa bed, you are guaranteed a one-of-a-kind piece that is unlike any other. With so many design options available, you can create a sofa that is truly unique to you and your home.
– Versatility: Handmade sofa beds are incredibly versatile, and can be adapted to suit any need. From extra storage to different types of cushion fillings, there are a range of options available that can make your sofa bed perfect for you.
If you're looking for a sofa that is comfortable, stylish and practical, a bespoke sofa bed could be the perfect option for you. With complete control over the design and construction, you can create a sofa that is truly unique to you and your home. To see what we can do for you, take a look at our bespoke sofa beds today or get in contact with us on 01608 659 091