When it comes to choosing new furniture for your home, it can be a little overwhelming wondering where to start! But an option that is perhaps a little overlooked, and one that can save a lot of headaches, is choosing to purchase bespoke furniture for your home.
Why Choose Bespoke Furniture?
You might have drawn up a clear plan of the type of look you want for your home. But what you might struggle to find are furniture pieces that match your ideas. Looking through shops and websites you can easily spend hours on end trying to find something that will work with a design that you are 100% committed to achieving, only to struggle to find furniture that will fit your brief. Sometimes a piece is so close, but not quite there, there is just something that makes it miss the mark! And this is why furniture commission is such a great option.
Instead of hunting around on the off chance that you will find that perfect furniture item, why not have the item made exactly as you want it? Sure, you may pay a bit more for a bespoke furniture service, but if you settle for something that you are not 100% happy with you might end up changing it a few times and paying out more in the long run! Plus, it is not always as expensive as you might think. Over the years there have been plenty of advancements in modern machinery, helping to drive costs down and allow for more affordable pricing within the industry.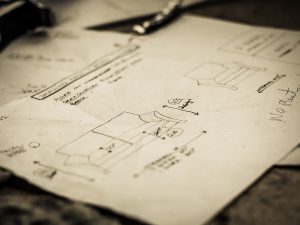 If you are having bespoke furniture made you can choose the exact size your home requires. This takes out the headache of working out if an item that you do find you like will even fit in the space you want it to. You can work out what furniture you want to have where, and then with a  furniture commission service have the items made up to fit that exact space. Some spaces are very difficult to place a standard sized item of furniture, for instance, a sofa, into. It would make sense in this example to just have the required item created exactly to specifications so that it will be guaranteed to fit!
By using bespoke furniture you can bring your unique style idea to life by having the exact pieces you dreamed of! This opens up a way to create so much more individuality in your home. You really will be giving your home so much more uniqueness, as, after all, you will have one of a kind items that no other person does. It is a great way to express your individuality and create a space that fits your living style and preferences.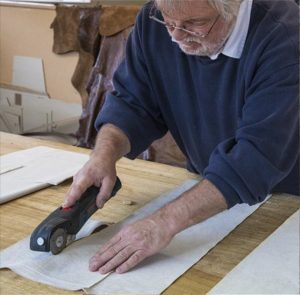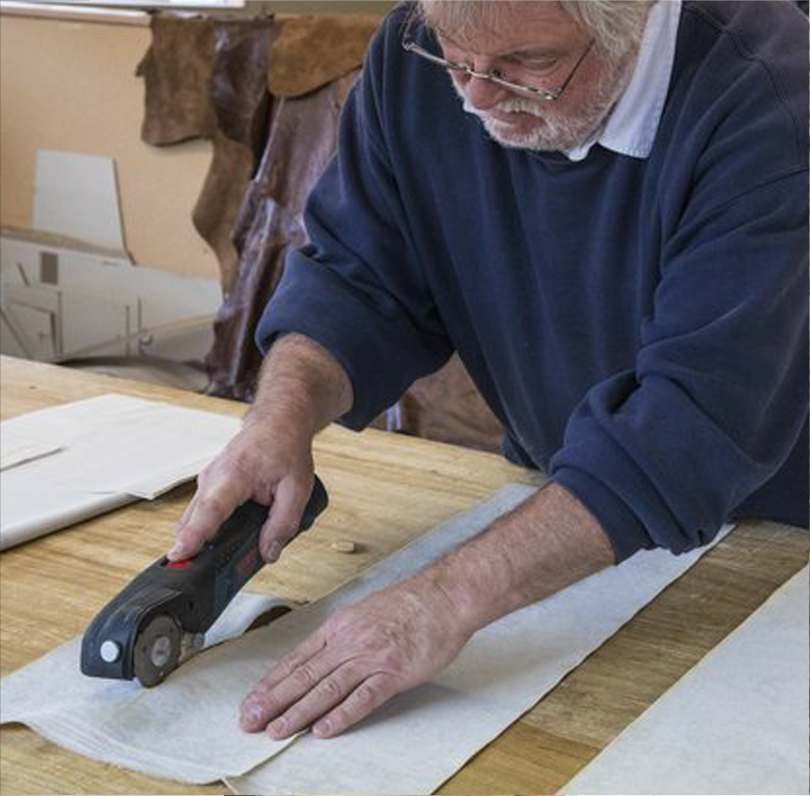 There are great benefits to having bespoke furniture created for your home. It is something that allows for unique styles, cost-effectiveness, and a great sense of achievement when you see your design plan come to life! Enjoy your journey into the wonderful world of bespoke furniture!
Thank you for reading this month's blog, for more information on our bespoke furniture options get in touch today:
Contact Us Today
Give us a call on 01608 659 091 or please feel free to fill in the enquiry form on our contact page today.