Spring is the perfect time to rejuvenate your home and what better way to start than to reupholster your sofa? This simple yet effective project can make all the difference to the look and feel of your living space – whilst remaining affordable. 
With sofa reupholstery, you can easily change the colour and/or fabric of your existing sofa, as well as repair any tears or damage. This can truly change the whole look of a room and give it an updated, more modern feel. If you're still unconvinced, here are some of the many reasons why you should consider reupholstering your sofa this spring:
Get a Spring and Summer Ready Design
Spring and summer are all about bright colours, floral prints, and light fabrics. What better way to inject some seasonal cheer into your home than by updating your sofa with some summery fabric? By choosing a new fabric, you can give your sofa a whole new look that captures the essence of the season, as well as look great in the following months!
When it comes to designs, the possibilities are endless. Be it bold colours, embroidered patterns, or a mix of fabrics – you can choose the perfect look to match your home, lifestyle and personal preferences.
Sometimes, you have a perfect fabric which suits the cooler Autumn and Winter months, maybe a warm velvet which is cosy in the long dark evenings in November but a little warm for the light summer evenings.  A fresh loose cover which can be put on for summer and removed for the Winter is also a good alternative, if you don't want that vibrant yellow fabric in the depths of January.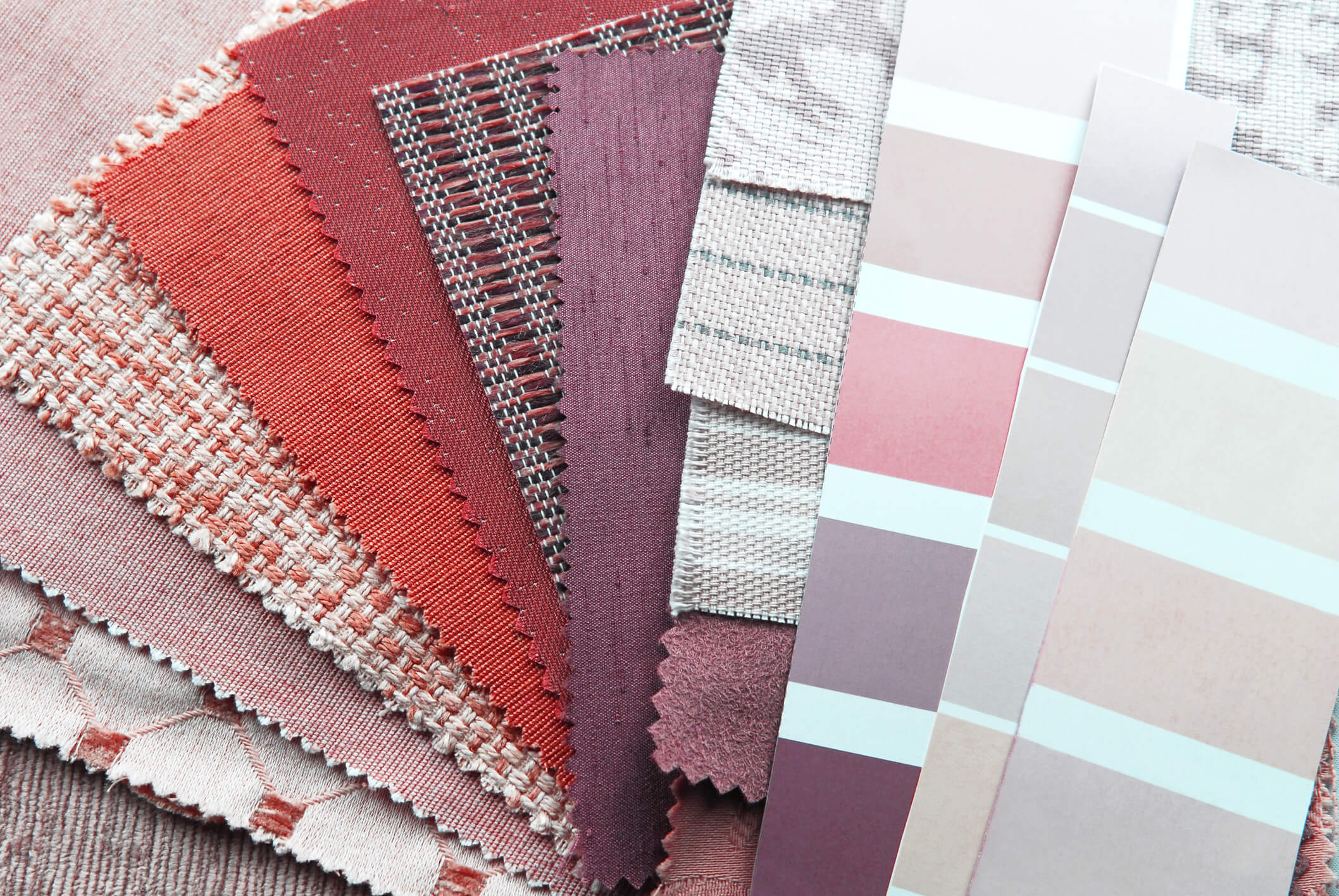 Reupholster Your sofa and Get It Ready for Autumn and Winter
Most households tend to use their sofas more in autumn and winter. Therefore, reupholstering your sofa in spring means it's ready for the colder months. A fresh new cover will ensure your sofa remains comfortable, cosy, and stylish throughout the year. Additionally, your sofa will endure more wear in the colder months, so getting it reupholstered in spring means you're ahead of the curve. You'll be able to enjoy your sofa before the rush of autumn and winter sets in.
Bring New Life Into a Room and Reupholster Your Sofa
Reupholstering your sofa is usually cheaper than buying a new one of high quality. By choosing to keep your existing sofa, you can save money while still transforming your living space. You can also choose a fabric that suits your style and personality, rather than purchasing something that might not fit with your design vision. Moreover, reupholstering is more environmentally friendly, as it prevents an old sofa from ending up in a landfill. So, it's a true win-win!
Reupholster Your
Sofa with Westcote Design
At Westcote Design, we're a sofa upholstery Oxford firm that provides high-quality reupholstery and bespoke furniture making services. Our team of expert upholsterers can work with you to select the right fabric to reflect your personal style. We take pride in our attention to detail, ensuring that every piece we reupholster is of the highest quality.
So, whether you're looking to reupholster your sofa or opt for a brand new, bespoke design, Westcote Design can help. Get in touch with us today to find out more about our services and make the most of your sofa this spring. We look forward to helping you to decide the right option for you.