Having a sofa bed is a great option for any home. It means you have the perfect place for a guest to use during an overnight stay, whilst functioning as a nice sofa during the day. But have you considered the purchase of a bespoke sofa bed? There are some great reasons to do so.
Get the Perfect Size
When you're purchasing any sofa you have to go through the whole routine of making sure you have the right available space in your living room for the model you like. But, when we are talking about a sofa bed you need to not only check the size is right when your furniture is in sofa mode but also that it will work well in bed mode. After all, it's no good if the sofa fits, but when it comes to expanding it into a bed there is no room for your guest to sleep! 
With a bespoke sofa bed, instead of looking for an option that fits your existing space why not have one that is tailor-made to fit your space, something that has plenty of room when being used as a bed. These folding beds that return within your sofa when not in use are an excellent space saver.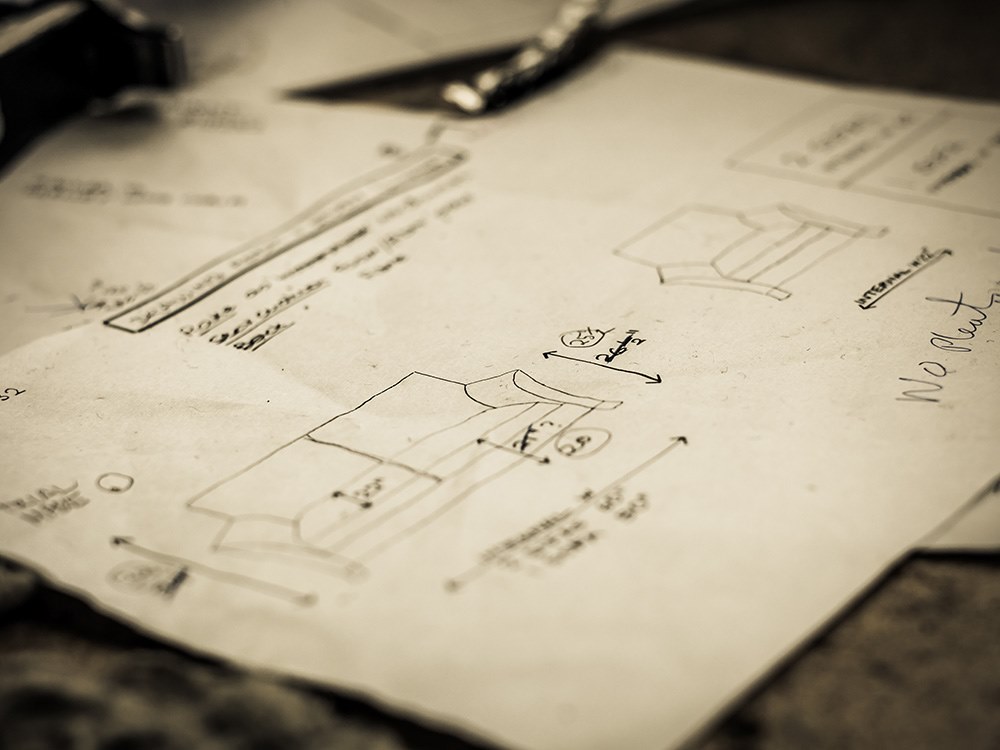 Get Your Perfect Design
One of the most attractive reasons to get a bespoke sofa bed is because you can have the design made exactly to your choosing. What you will sometimes find when looking at different sofa bed options is that it can be hard to find exactly what you want. For example, you might see several that come very close, but there is just something about them that puts you off wanting to make the purchase. With bespoke furniture, it's made to measure to your requirements so you shouldn't be able to help but love it!
You can dream up a huge amount of style ideas and it shouldn't be hard to find a company that can create what you're looking for. This way you can make sure the design goes with the rest of your living room and avoid any clashes.
Own Something Unique
Do you ever find yourself in a house recognising a sofa that you or someone else you know has? There is nothing wrong with this, certain sofas are popular for a reason, and it's the same with sofa beds.
But isn't it nice to have something unique in your home? It can be a great talking point and add another layer to your living room's interior design. Think up a design that looks great in your home and is comfortable and enjoyable for your guests who will be using the bed.
We highly recommend you consider a bespoke sofa bed. By all means, if you have already seen the perfect sofa bed to purchase, go for it. But you may save a lot of time and aggro using a bespoke furniture service that can deliver exactly what you need.
Thank you for reading our blog post. If you would like to find out more about our bespoke sofa bed service, then get in contact with us on 01608 659 091. Alternatively, visit our contact page and fill out our contact form.