If you're in the process of refurbishing your home or have bought a new property and are looking for a few interesting ways to make the space your own, it's safe to say you're already looking at sofas, beds and lots of exciting furniture choices. However, poring through catalogues and online stores can get a bit tiresome after a while. If you know what you're looking for from the perfect furniture and furnishings, why not consider handmade furniture and bespoke sofa options?
A bespoke fireside chair, sofa or footstool could help you to create a unique look for your living room which helps your home to be special to you. Ultimately, you're looking for a home aesthetic that's going to show off your personality and tastes. Are you really going to get that out of a default catalogue option?
Here are four great reasons why bespoke furniture and handmade bespoke furniture options are such good investments today:
Handmade Furniture Means Extra Care
When you buy a sofa,chair, or headboard from a furniture store, it's likely to have rolled off an assembly line. These options can often feel really impersonal!
When you invest in a handmade option for furnishings and home comforts, you can be sure that it has been handled and cared for by experts with a personal focus. Many people opt for bespoke furnishings for the fact that the personal touch is really easy to spot!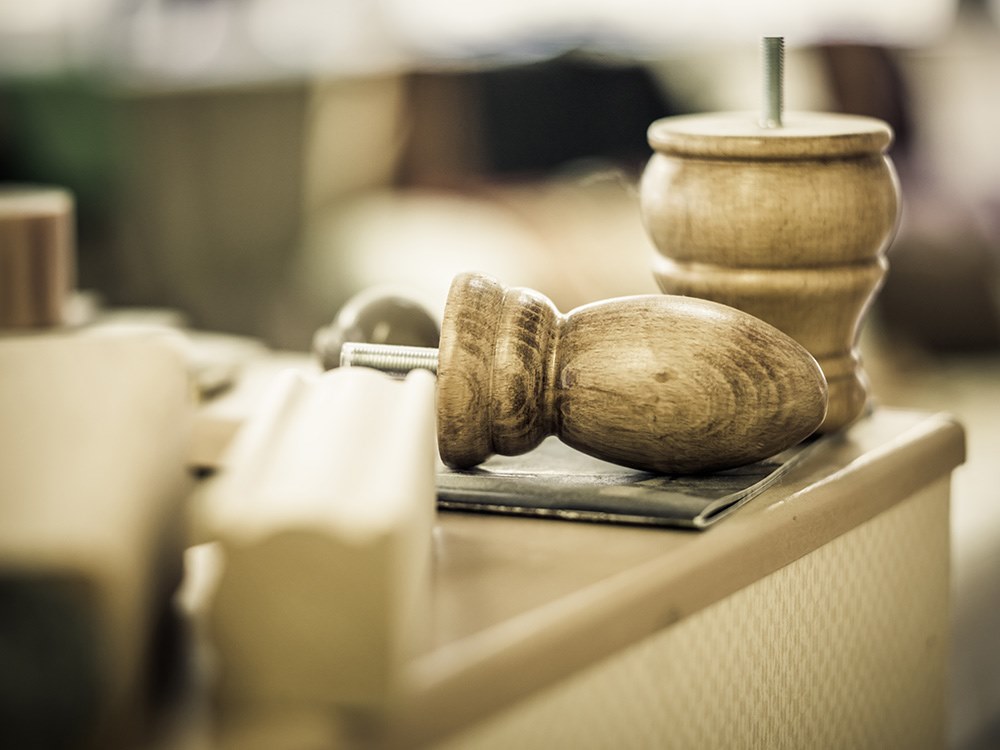 Furniture Your Way
When you look for standard catch-all furniture, you are likely going to need to make a few concessions or have to fit into a store's limited design and size options. Why not flip this on its head?
Our team can bring your perfect home standards to life for you at your request. We will design, build and deliver you incredible handmade furniture. Our team will take on board your specific requests and will design and build furnishings for you which will be made to fit the dimensions you have rather than making do with something which doesn't quite fit the space.
A Unique Look
Of course, shopping with a bespoke furniture retailer also means that you'll take advantage of a unique look for your home. When items such as a bespoke sofa are built from scratch, every look and finish is going to be slightly different from the last even down to the wood or paint colour for the legs. It also means you have endless options for fabrics rather than limited choice and colour. This means that any investments you make are always going to be unique to your home.
Why follow the crowd? Choose a bespoke option, and you can be sure that you've got furniture which is completely your own.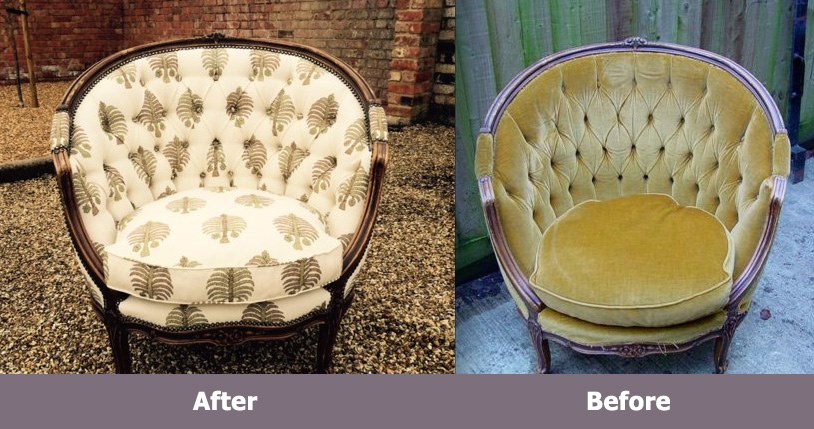 Create a Great First Impression
Of course, you should also look into bespoke and handmade options if you really want to wow your guests! Think how impressive a bespoke fireside chair or sofa will look to anyone who has never come across one before.
Ultimately, the best bespoke handmade furniture will transform your home, and do more for the aesthetic value of your property than standard furnishings you'll buy on the high street. What's more, bespoke options are more affordable than you would think. You can even take one of our standard handmade pieces and add a few tweaks with very little cost impact. All of these are bespokable to your dimensions. Take a look and see for yourself!
Contact Us Today
Thank you for reading this month's blog. Give our team a call on 01608 659 091 or feel free to fill in the enquiry form on our contact page today.