When you start shopping for furniture for your home for the first time or when looking to update, it's easy to go the standard route – to start looking for sofas, chairs and beds which are ready to go off the assembly line. However, while these pieces are easy to come by, many people actually find they are slightly problematic. For one thing, they are built to one specific design – meaning that, unlike bespoke furniture, you're going to have to work around your pieces, and not the other way around!
There are plenty of great reasons why investing in handmade furniture just makes sense. In this quick guide, we're going to consider why the bespoke furniture route might just be your best chance at really bringing the best out of your spaces.
Bespoke Furniture Is Built Around You
Unlike ready-to-go furniture, handmade furniture is built entirely around your wants and needs. This means you can take into account your unique space and room throughout your home. Therefore, there's no need for you to have to create any additional space to squeeze in something that's rolled off the assembly line!
You can simply advise a furniture maker of your preferred dimensions, as well as supply photos of your space, and then hit the ground running from there. Why should you have to work for your furniture when it can work for you?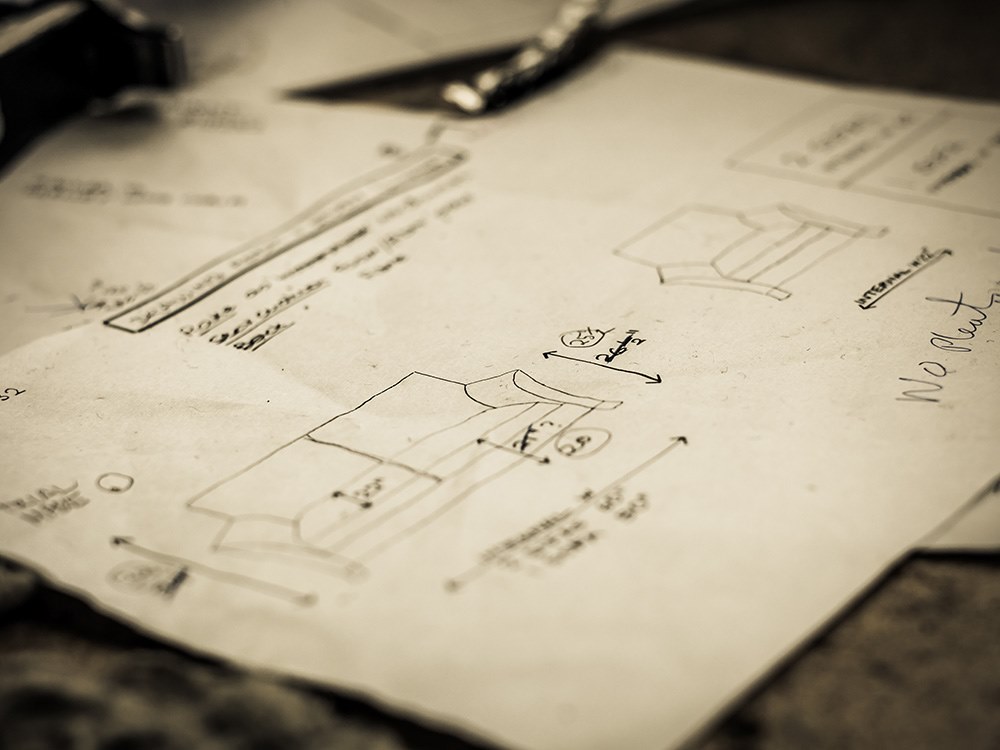 Bespoke Furniture Gives Unique Style
Let's face it – if you only ever buy ready-made furniture and pieces, you are always going to be moulding yourself and your space to other people's briefs. With unique bespoke furniture, you are effectively setting up bespoke sofas, beds, chairs and more which are built around your personality.
Not found the perfect look or style to really appeal to you yet? Maybe it's time to go bespoke. Speak with a designer and they will be able to set out plans and blueprints to create that perfect look in no time at all.
Breathe New Life Into Your Home
Bespoke furniture, as it is unique and as it is so tailored to your needs, will both increase the size of your space – on the eye – and will also enhance its overall look. It's perhaps the best way to really improve the feel and aesthetic of your rooms your way – there's no need to trawl around warehouses and shops looking for the best fit.
Even if you are completely new to interior design, handmade furniture can and will make creating that perfect look that little bit easier for you. This means all you ever need to do is speak with a designer and builder and they will consider ways for you to help bring a new sense of personality and style into your spaces.
Are you thinking of going bespoke? We really can't blame you! With a new year already underway, there really is no better time to start thinking about enhancing your space. Get in contact with us today and see how we can make your bespoke furniture thoughts come to life.