You might be surprised to learn that reupholstery is a lot more than just a simple repair job. In fact, it's an art form that has been around for centuries. Reupholstery involves much more than just replacing a piece of fabric or adding a new slipcover. When done correctly, reupholstery can revitalise an old piece of furniture and make it look new. 
So, exactly what is reupholstery? Reupholstery is the process of removing the old upholstery from a piece of furniture and replacing it with new upholstery. This can involve anything from simply replacing worn out fabric to re-springing and re-padding. New cushions are also available.  This is either as part of the re-upholstery options available or as a standalone service.
Whether you're looking to save money or you just want to keep your favourite piece of furniture around for a few more years, reupholstery might be the perfect solution. Read on to learn more about the benefits of reupholstery and how Westcote Design can help you achieve a new look for your old much loved pieces.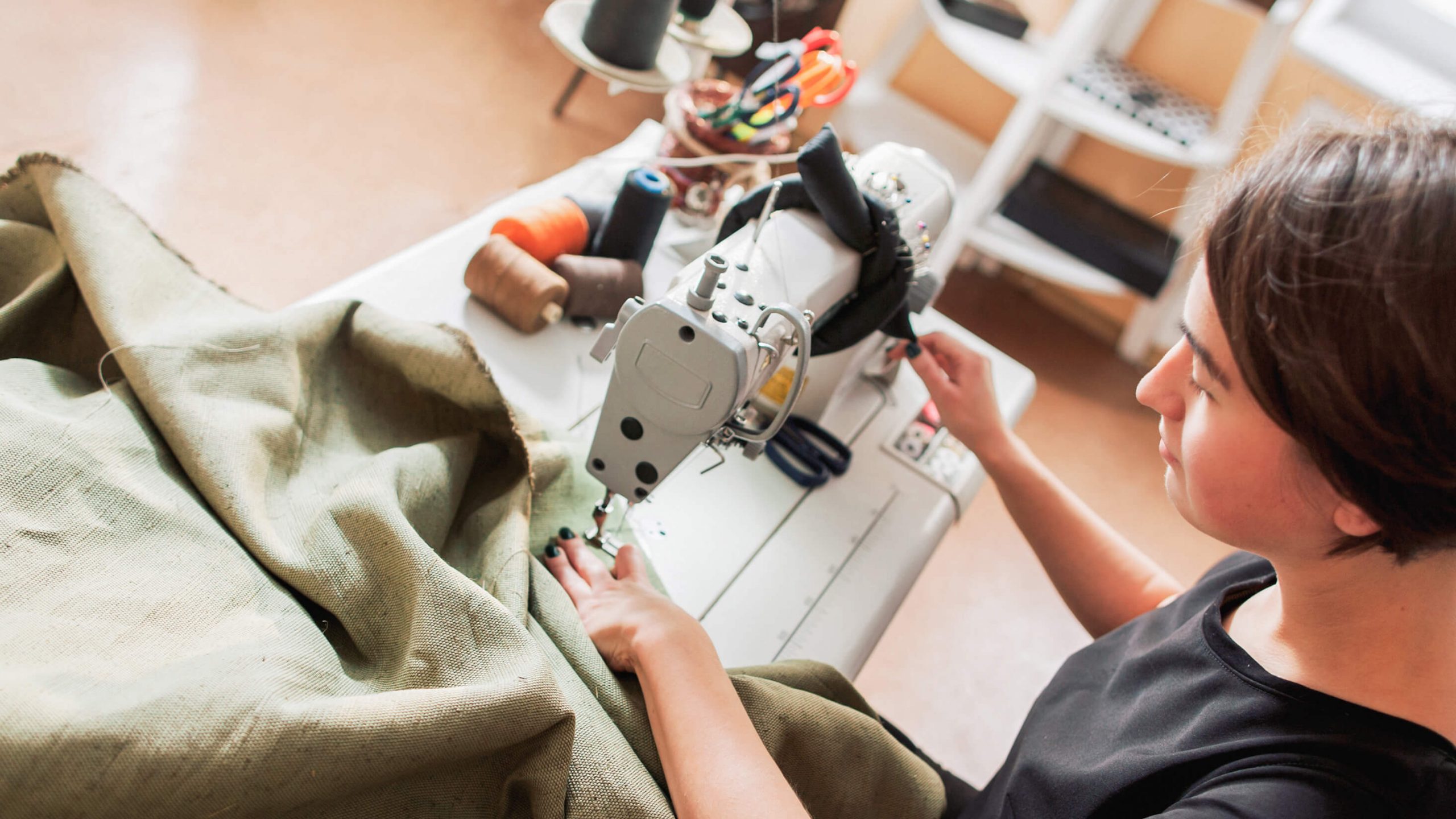 The Benefits of Reupholstery
Reupholstering your old furniture has a lot of benefits. For starters, it's much more environmentally friendly than buying new furniture. Every year, millions of tons of perfectly good furniture ends up in landfills simply because it's worn out or the fabric no longer fits in with your new colour scheme. When you reupholster your old furniture, you're giving it a second chance rather than sending it to landfill.
In addition to being good for the environment, reupholstering your old furniture can also save you a lot of money. Buying new furniture can be expensive, especially if you're looking for high-quality pieces that will last. When you reupholster your old furniture, you can get the same quality pieces for a fraction of the price.
Finally, one of the best things about reupholstering your old furniture is that you get to choose the fabric to fit your colour scheme. There are thousands of fabric and colour options to choose from. You know the size fits your space as it's already in situ and if you are considering downsizing, we can always alter the width of an existing sofa to fit the new space. 
Furniture Reupholstery Services from Westcote Design
Here at Westcote Design, we offer reupholstery in Oxford, Cheltenham and all surrounding areas and feature a wide range of furniture services to suit any need and budget. We can do anything from simply replacing a worn out piece of fabric to completely rebuild your piece of furniture. Whether you're looking to discuss reupholstery of a sofa, chair, headboard or any other piece of furniture, our team of experienced professionals can help.
Our furniture reupholstery services also come with a variety of customization options. We can change the legs to a more contemporary design or restrain the existing legs to fit with the current colour scheme.  We can also offer advice about fabrics and help source the perfect stain resistant, or pet resistant fabric . To learn more about our services or to get some advice on giving your furniture a complete or partial makeover, contact us today